Products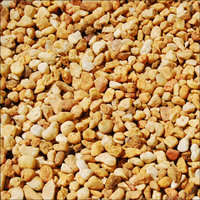 Decorative Pebbles
Complete your garden or foot path with a stunning decorative pebble or gravel finish. Choose from a variety of different sizes and colours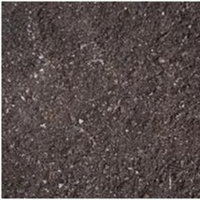 Soils
Organic top dress to high quality turf underlay our complete range of garden mixes including commercial turf underlays and recycled soil.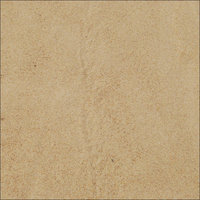 Sands
With a complete range of sands from Sydney / Newcastle sand, washed river sand, white and yellow sand. Pick up or delivery Sydney wide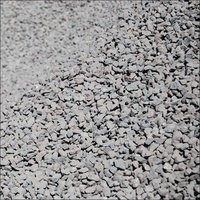 Aggregates & Crusher Dust
When it comes to landscaping, gravels and aggregates have an important role in your garden or landscaping project. We have Blue Metal, core-fill, recycled aggregate through to road base and gabion rock.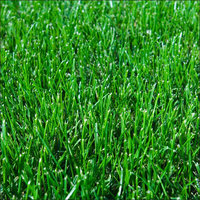 Turf
Are you laying new turf? Waratah can supply and deliver high quality Couch, Kikuyu, Palmetto Buffalo and Sir Walter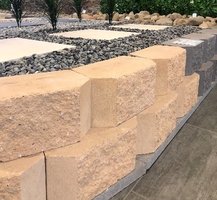 Blocks
Whether your building a retaining wall or creating beautiful garden beds our full range of blocks will suit all types of finishes.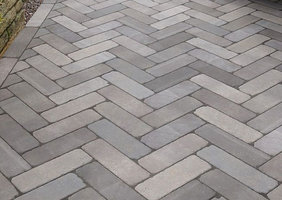 Pavers
At Waratah, we offer a wide range of Pavers. They are available in a variety of shapes, sizes and colours. If you wish to see the pavers on display, they are available to look at our display showroom.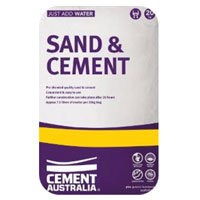 Cement & Premix
We can supply and deliver a full range of cement and premix bags including builders cement, builders clay, concrete mix, hydrated lime, low heat cement, off white cement and rapid set to name a few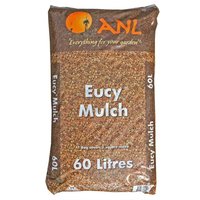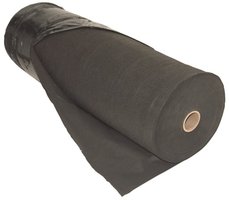 Building & Landscaping Supplies