Soils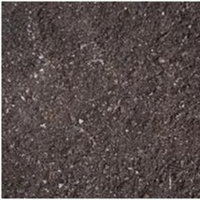 Organic Top Dress
It is suitable for the renovation of lawns, parks & ovals. It is effective in increasing water holding capacity and strengthening grass surfaces. It should be applied at an average of 10mm thick.
Suitable for most grasses including:
Sir Walter
Buffalo
Couch
Kikuyu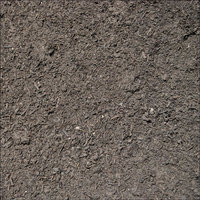 Premium Garden Mix
Suitable to be used as soil replacement in new garden beds and to top up existing garden beds.
Free draining in times of high rainfall.
Suitable for a wide range of plants including:
Annuals
Perennials
Some Australian Native Species
Ornamentals
Fruit trees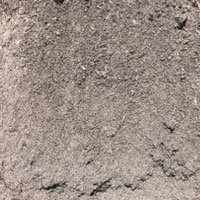 Turf Underlay
To ensure you get a beautiful lawn, we supply the highest quality turf underlay soil containing a rich blend of organics, manures & sand.
We recommend that you have a minimum of 50-100mm of this soil to ensure optimum growth as it encourages the roots to go deep and creates a healthy soil system.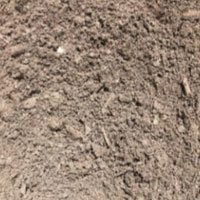 Commercial Garden Mix
A budget garden mix composed of 50% manure and 50% budget soil.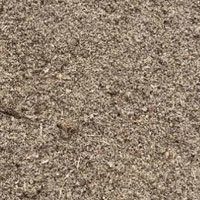 Recycled Soil
This is a recycled soil with no organics or manure mixed in. This is an unscreened, general soil used for filling & levelling.