Turf
Please note for the Turf (except Sir Walter) orders need to be placed prior to Thursday afternoon for a Saturday delivery or pick up. The Sir Walter is directly delivered from the supply to your property, therefore a flat rate delivered is added.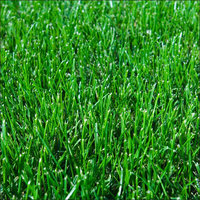 Couch
Couch grass is a fine leaf, fast growing turf. It is mostly used for high/heavy traffic areas and sporting areas due to its ability to recover quickly. It is also known as Bermuda grass.
Couch has a fine leaf.
High traffic resistance.
Requires lots of sun.
Couch is also known as Bermuda Grass.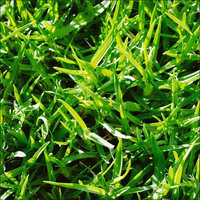 Kikuyu
Kikuyu is a fast growing and repairing coarse leaf grass. It is an inexpensive option for turf and requires little mowing and minimal fertilising.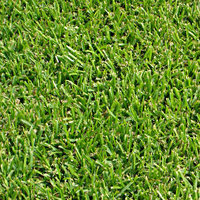 Palmetto Buffalo
Palmetto grass is a soft leaf buffalo grass suitable for children and pets. It is a low maintenance grass, drought tolerant, high wear turf. The Palmetto has an outstanding winter colour and is one of the most suitable grass types for the Australian environment.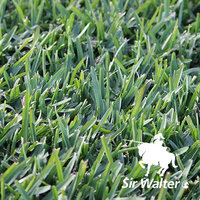 Sir Walter
Sir Walter buffalo grass is a broad leaf, low maintenance, DNA certified grass preferred by many Australians. A selfrepairing, soft to touch and low allergy turf it is suitable for families and pets.
Sapphire Buffalo
Sapphire Soft Leaf Buffalo is a high quality, drought, salt and shade tolerant turf. It grows quickly and provides quick recovery from wear and tear.
The Sapphire is a dark green fine leaf grass.